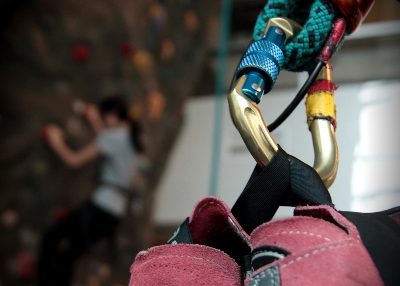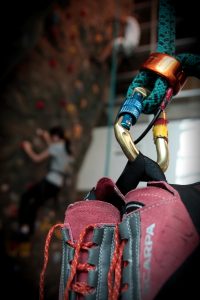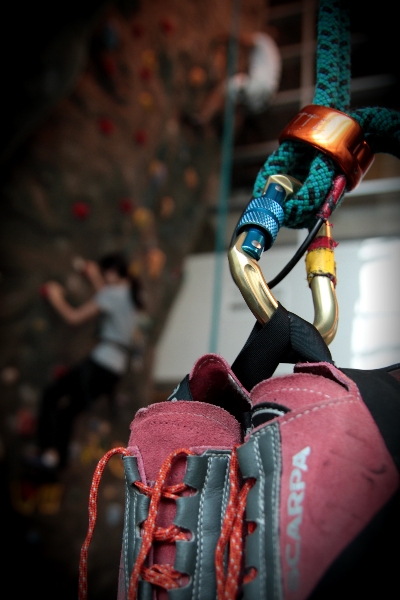 There are route setters, then there are ROUTE SETTERS.
Sarah Laine is the all caps version.
Laine gave up her pre-med studies at Washington University to pursue her desire to be a route setter.  Her love of climbing and her willingness to start as a volunteer in order to get her career off the ground are just a couple of the things about Laine that have put her on a path to the top.
Laine currently sets routes for the Brooklyn Boulders chain of climbing centers, but her vision is much greater than just indoor climbing centers.
Read more about Laine's focus and dedication here.